Marketing Modernity: Understanding Digital Agencies
You would think that in the age of digital natives and home-grown tech gurus, the term "digital agency" would be a bit more ubiquitous. Luckily, you are not alone in your confusion. The transition toward digital agencies was almost unnoticeable, leaving those uninvolved in ad planning and execution to fend for themselves. Even now, those fluent in these two spaces (digital and physical advertising) are also struggling to understand the importance and distinctive qualities of the digital agency. We're here to give you an introduction.
What is a digital agency?
In the most basic terms, a digital agency is a retrofitted ad agency that has been adapted to suit the marketing needs of the 21st century. In many ways, digital agencies have become the option that brands, small businesses, and Fortune 500 companies alike did not know they needed. A large contributing factor in sparking interest in digital agencies has been the allure of diversification.
What we mean by this is that just like an investment portfolio, the act of varying stock purchases (diversification), is an equally beneficial and transferable strategy when trying to maximize the effectiveness of an ad portfolio. In other words, mix up the way you advertise. No one wants to inadvertently pigeonhole their own company, but many "big players" in the advertising world have been able to safeguard their diversification practice(s) for a tad too long. As we continually and more accurately define what a digital agency is, we are making corporate growth equally accessible to even the "mom and pops" of the world.
So how does this actually work?
Despite the initial decline in online ad revenue at the beginning of 2020 ($31 billion to $28.4 billion, a nine percent decrease). In the last quarter of the year, revenue grew 12.5 percent to $45.6 billion. This highlights a trend of positive growth that is forecasted to increase digital ad revenue by 19.9 percent in 2022. But to truly drill in the point that "digital advertising makes money," we should note that worldwide ad spend will reach $700 billion by 2022. Naturally, the largest portion of digital ad spending will be in social media, clocking in at $75.3 billion. This signals the start of an advertising space race and early involvement will indicate those who will ultimately be the most successful.
The heightened push to get involved in digital advertising is understandable seeing that most companies have used the same tried and true marketing techniques since the early 1920s. Yes, we know, the 1920s. As in, over a hundred years ago. Shockingly but not surprisingly, marketing has looked relatively similar to its industrial era successor despite a century's worth of media advancement. The methodologies that were created in and around print and talk media have become marketing cannon. An immovable set of practices that have brought customers back to their favorite brands time and time again. Not to mention, these practices were responsible for the construction of some of the world's most iconic brands. Think, O.G. Coca-Cola ads in early issues of Better Homes and Gardens. These methods have invited customers into the fold of hundreds of brands, familiarizing their products and services to the point of household recognition.
A perfect example of an original Coca-Cola ad from 1921 that helped to establish Coca-Cola as one of the most iconic brands to date, nearly 100 years later.
A future of possibilities
This all goes to say that the impact of good marketing has been so prolific that there hasn't been much need for change. What works, works, right? For this reason, digital agencies were made to not change the game, but to enhance and further the possibilities of marketing.
Digital agencies take the advertising best practices that have worked for years and strive to make it work again. This time with new mediums and platforms. From classic commercial production to "How-To" web series, startup launch videos for investors, product photography, even social media management, digital agencies work with brands to understand their needs and find the most compelling, authentic, and creative ways to tell their stories.
In practice, this may look like a social media campaign for an existing company trying to utilize its online consumer base.
Lure Digital manages Armor All USA's social media page including content creation. Above are a few examples of our work from 2021 that include a photo, video, Instagram Reels, UGC posts, and more.
Maybe a brand wants to dial in on the right buyers and needs a more informative video to detail out a new product line.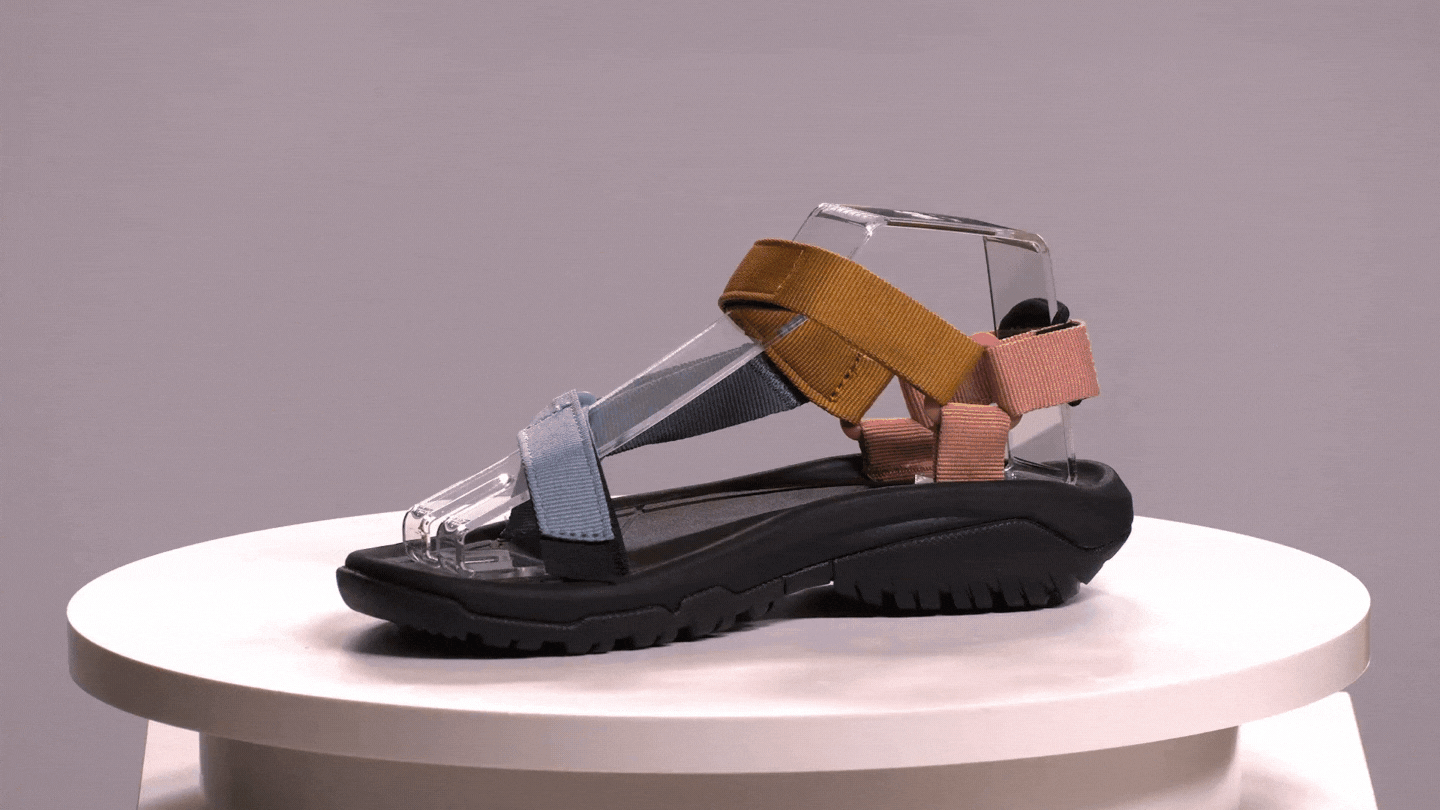 Teva has an originating brand story that is extremely unique and true to the product they create today. By crafting retail training program videos that incorporate brand history, they tell their story effectively.
Even when companies can no longer hold in-person events, digital agencies have figured out a way to transfer these events online without sacrificing quality or connection.
Santa Barbara Symphony moved in-person events to digital at the onset of the pandemic and were able to leverage co-marketing opportunities, paired with digital performance, to captivate their audience.)
Regardless of the method, the driving factor that will forever differentiate digital agencies is adaptability. Successful adaptation at that. Where brand storytelling is not limited to half attempts with one or two options. Rather, dozens of effective options that mobilize all parts of a consumer base.
Digital agencies were built in the spirit of creativity that continuously attempts to involve audiences in organic ways. Striking upon new angles and methods that feel genuine and actually create community (IRL and online). Making these intangible online spaces feel more real, and eventually, making them more accessible to the everyday consumer.
Why digital agencies work
Something to also take into consideration when contending with the concept of digital agencies is their unique perspective on advertising. Much like designers, graphic or otherwise, the objective of these modern agencies is to solve the problems brands struggle with.
Therefore the focus of any project, particularly at Lure, is producing content that is strategically made to be functional. This leaves digital agencies with a set of tools and expertise that most run-of-the-mill ad agencies do not have. Where we prioritize moments of pause in rapidly changing environments by sharing experiences that deserve recognition.
Beyond that, it takes comprehensive storytelling to make advertising worth consumer time. Hence Lure's mission. We provide creative opportunities for storytelling so that brands can exclusively use their creativity for other more pressing pursuits (we're looking at you tech startups). Many companies need to consolidate time where it matters for them, which sometimes looks like no time to tell the world why you matter. This is where digital agencies across the board step in. Taking on the responsibility of molding ourselves in ways that meet companies where their capabilities may end, but ours begin.
Interested in finding out how a digital agency can help your brand grow? We're here to help you with a free consultation. Give us a call at 323.596.0606 or email us at sales@lure-digital.com.